Description
Onde comprar
Carrefour.com.br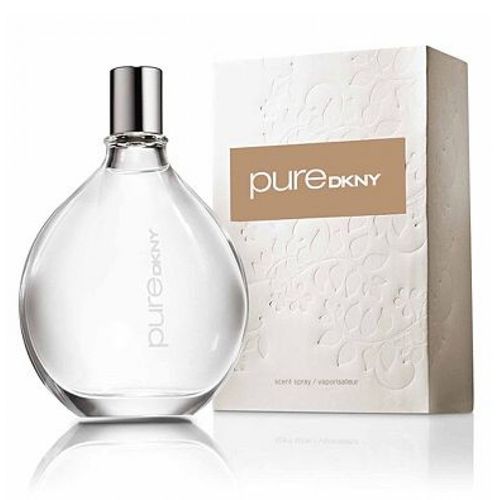 Drogariaspacheco.com.br
Carrefour.com.br
Vídeos relacionados
DKNY Pure by Donna Karan
DKNY Pure Perfume Review. Introduced in 2010, DKNY Pure Perfume is a relaxing feminine fragrance. Top notes of rose, floral petals, lotus and vanilla.
Donna Karan Pure DKNY
Inspired by values of responsibility, social consciousness and ecology, pure DKNY is like a moment of calm 'in a world that moves faster everyday'. The soft ...